CLEAR topcoats:
Nitrocellulose varnishes or also known as nitro lacquers stand out mainly for their ease of application: they do not require mixing, are easy to sand and dry quickly.
Valresa does not manufacture low quality nitrocellulose varnishes. It understands that its customers finish with lacquer because they are looking for a special silky finish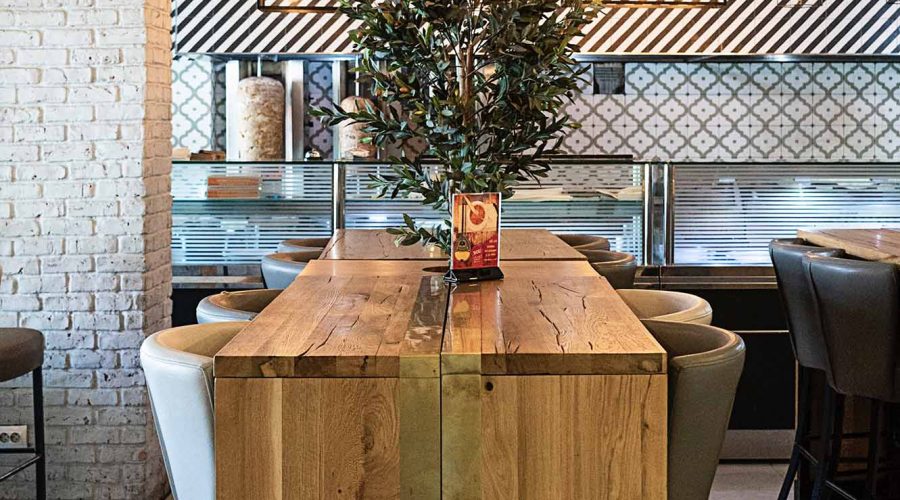 Pigmented Topcoats
The range of nitro varnishes is composed of a base coat and a topcoat with a wide range of gloss with high hiding power.
They maintain a good resistance to alcohol and mild chemical agents. The use of good quality solvents improves the properties of these products.
If you need more information about these products do not hesitate to contact us and we will advise you personally.
130009 AC Clear Topcoat HG
220001 NC Clear Topcoat SMT
220002 NC Clear Topcoat SM
220132 NC White Topcoat MT
220102 NC White Topcoat MT