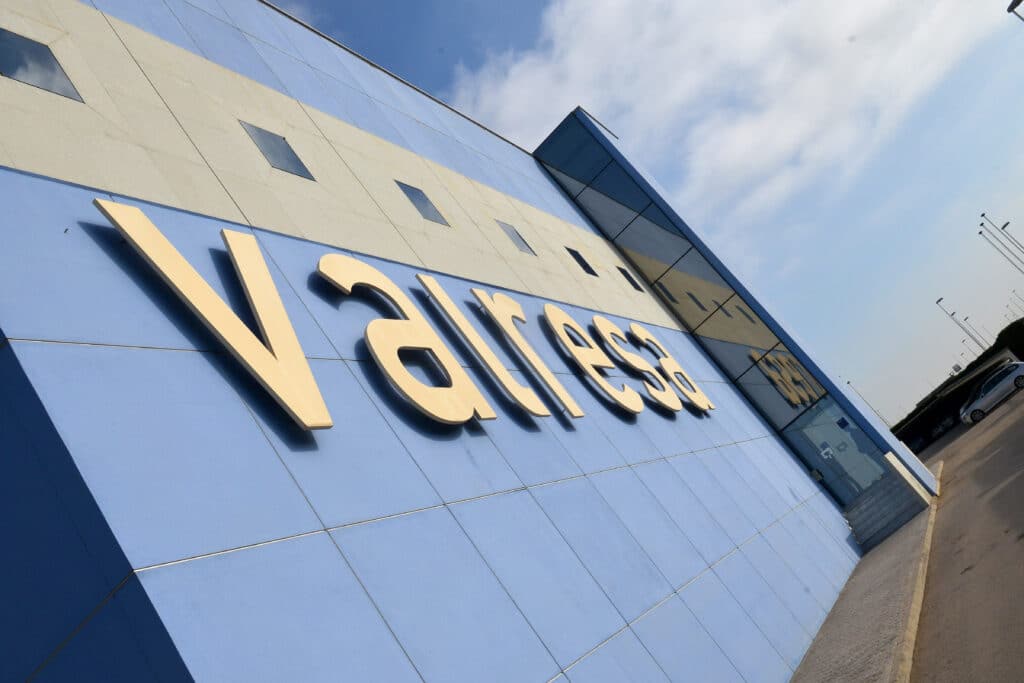 Valresa coatings we are manufacturers of varnishes and paints with more than 60 years of experience
Valresa Coatings arrives in the united states
During the year 2022, following its internationalization strategy, Valresa Group decides to establish a subsidiary in the United States due to the constant demand for our coatings from potential customers in this country.
Today, with more than 6,000 customers worldwide, the Valresa Group manufactures at industrial level all types of varnishes, solvents, stains, glazes and lacquers for the furniture industry, which it distributes to more than twenty countries in the 5 continents.
Our differential value: high quality products and high specialization:
The industrial manufacture of high-end varnish with the best performance is our hallmark and differential factor with respect to our competition.
With a high specialization in the furniture and plastic industry and one of the most modern production centers in Europe, the Valresa Group is at the forefront in the development of varnishes and lacquers at an international level
Why choose Valresa as your varnish supplier?
The company currently invests more than 3% of its turnover in R&D, always seeking to improve the development of existing products without increasing their cost.
Furniture coatings include part of this investment, based on fast-drying polyurethanes.
Plastic painting is also one of the targets of valresa's new developments. Products have been developed for the automotive industry, for plastic coat hangers and for household appliances.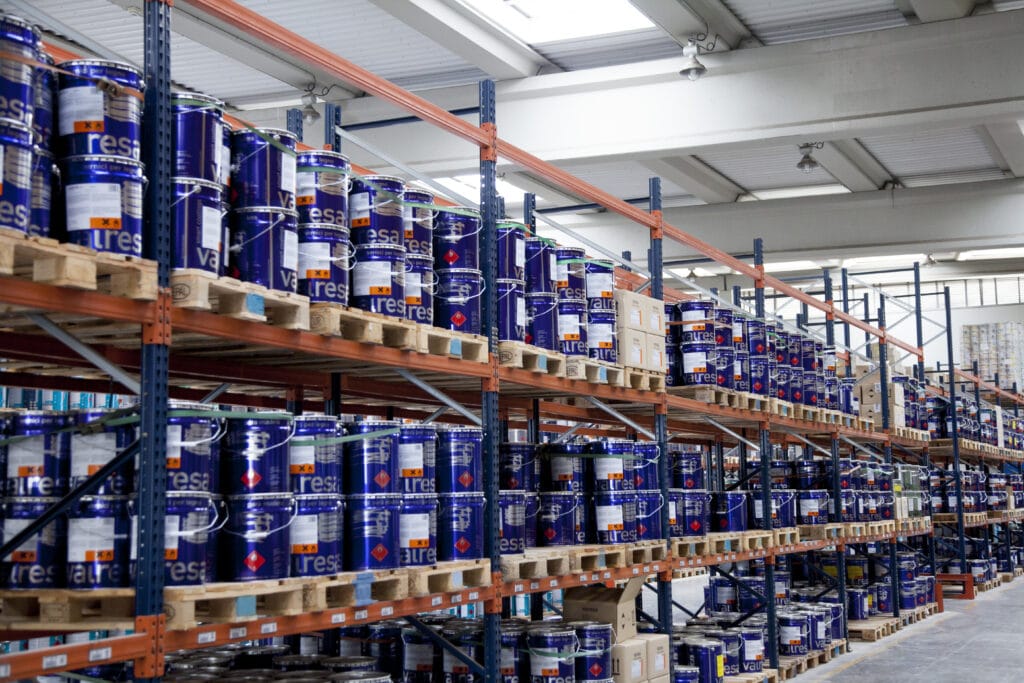 © 2022 All rights reserved
© 2022 All rights reserved